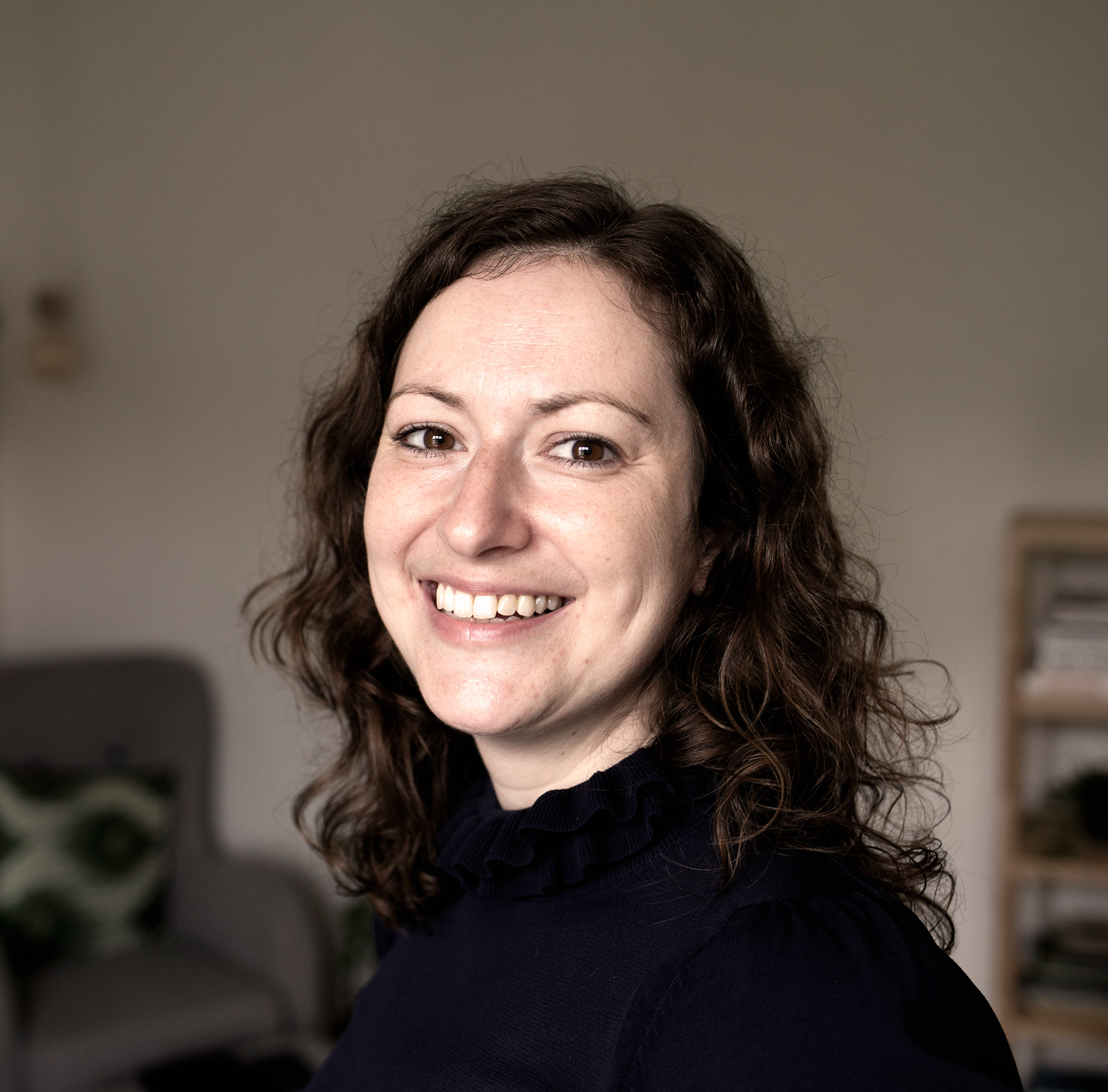 I work as an independent curator, art agent and graphic designer based in Aarhus, Denmark.
I hold a MA in Art History from Aarhus University and studied Multimedia Design at Aarhus Academy. Previous employment includes the National Museum of Art, Horsens Art Museum, Sculpture by the Sea and Aarhus Center for Visual Art. The latter I mainly worked on developing network events, exhibition and residency opportunities for visual artists.

I co-facilitate artist-initiated projects and curate pop-up exhibitions in Aarhus in collaboration with Pamela Grombacher. The invited artists are a mix of upcoming local, national and international artists. Our curatorial focus is on the aesthetic, procedural and tactile properties of experimental materials, as well as the artist's working conditions.
Currently I'm launching a fair for artist-run exhibitions, Juxtapose Art Fair, with Jacob Juhl and Pamela Grombacher. The fair will celebrate the artist-run scene and consist of a big exhibition showcasing danish and international initiatives, a conference, a public program, guided tours in Aarhus and much more.

In collaboration with Pamela Grombacher and Nana Bendix Hansen I founded the curatorial initiative Rethinking MATTER. In a series of four exhibitions that investigated the material turn in contemporary art, we worked with artists who explore and challenge unconventional materials.