Curated by Rethinking MATTER: Sasha Rose Richter, Pamela Grombacher and Nana Bendix Hansen.
Rethinking MATTER: Biotic Synthetic asks: What happens when we pull organic materials into a built exhibition space? How do these materials respond to artificial processes? How do they change when confronted with man-made substances? And, how can synthetic materials challenge our perceptions of the natural and the unnatural?
Before and during the exhibition we coordinated following acticities:
Residency: April 23-May 7, 2017 (Carolien Adriaansche)
Workshop: May 3, 2017 (led by Carolien Adriaansche)
Artist Talk: May 4, 5-6 pm (Carolien Adriaansche, presented in collaboration with Aarhus Center for Visual Art)
Performance: May 19, 6:30-6:50 pm (Louise Haugaard Jørgensen)

May 19 - June 25, 2017, Godsbanen, Aarhus Denmark.

Supported by Danish Art Foundation, Aarhus Municipality, and Aarhus Center for Visual Art.​​​​​​​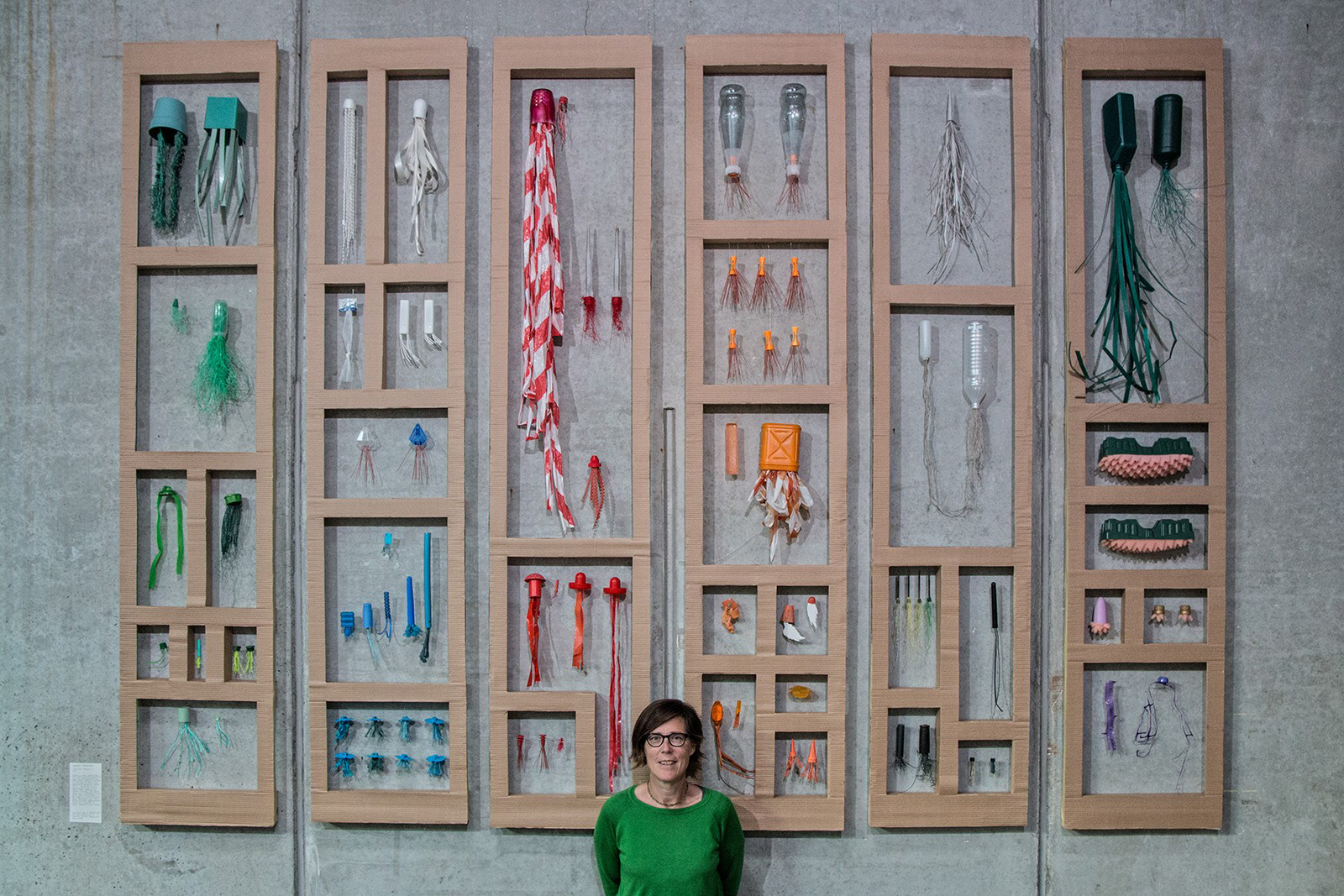 Photo credit: Minik Busk Langkjær, Laurits Nymand Svendsen & Mariana Gil (courtesy of Kulturmagasinet Fine Spind)