My role: Curator as a part of the Rethinking MATTER team. Curated with Pamela Grombacher and Nana Bendix Hansen.
The Tactile explores the use of haptic art materials; materials that have a special sensory appeal. The visual artworks featured in this exhibition share a great tactility that activates the senses, inviting viewers to experience different textures, surfaces and spatialities through sight.
Featured artists push the boundaries of traditional materials such as paint, ceramics, paper and video to evoke a sense of touch, exploring the potential of media to create haptic viewing experiences. These highly gestural works trace the touch of the artist and similarly invite an active and physical viewership.
Supported by the Danish Art Foundation, Aarhus Municipality, and Aarhus Center for Visual Art.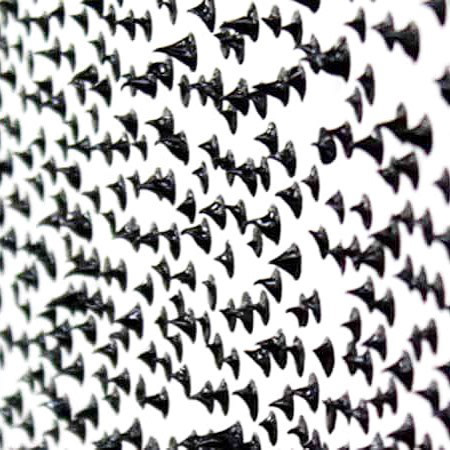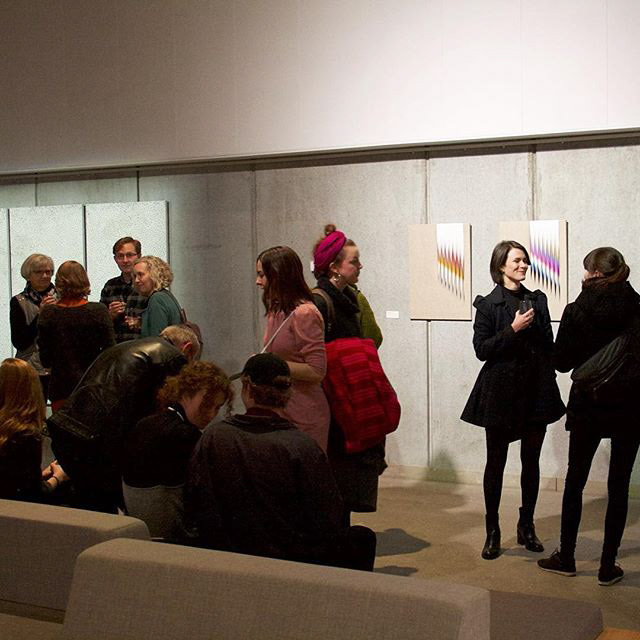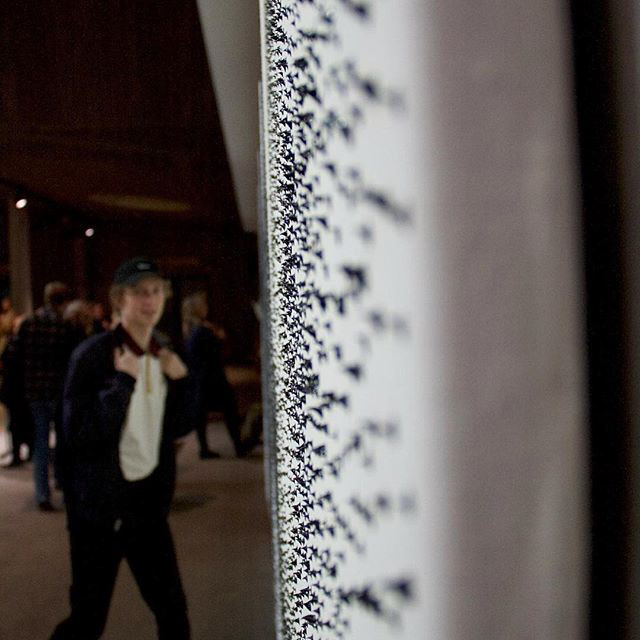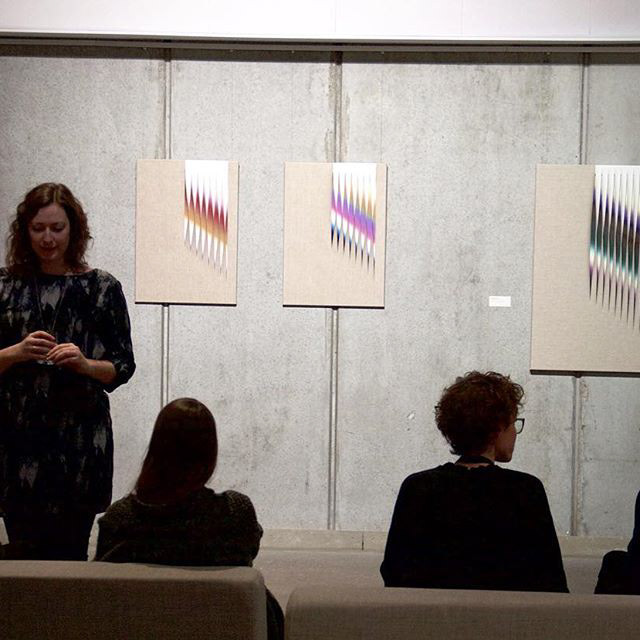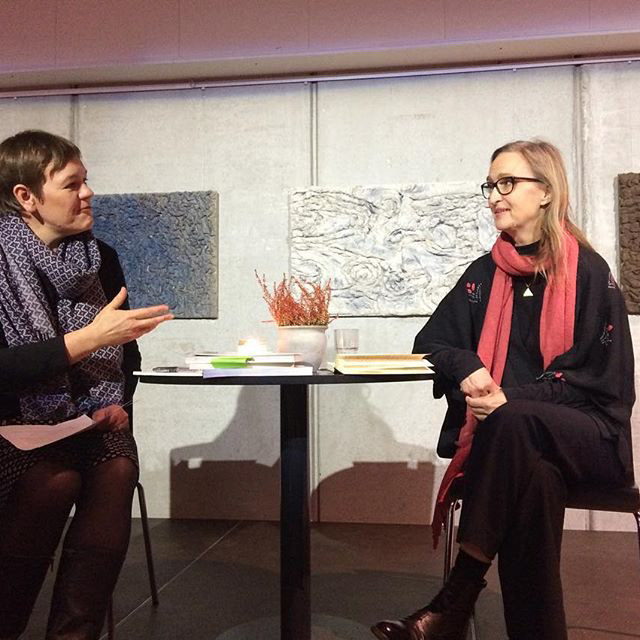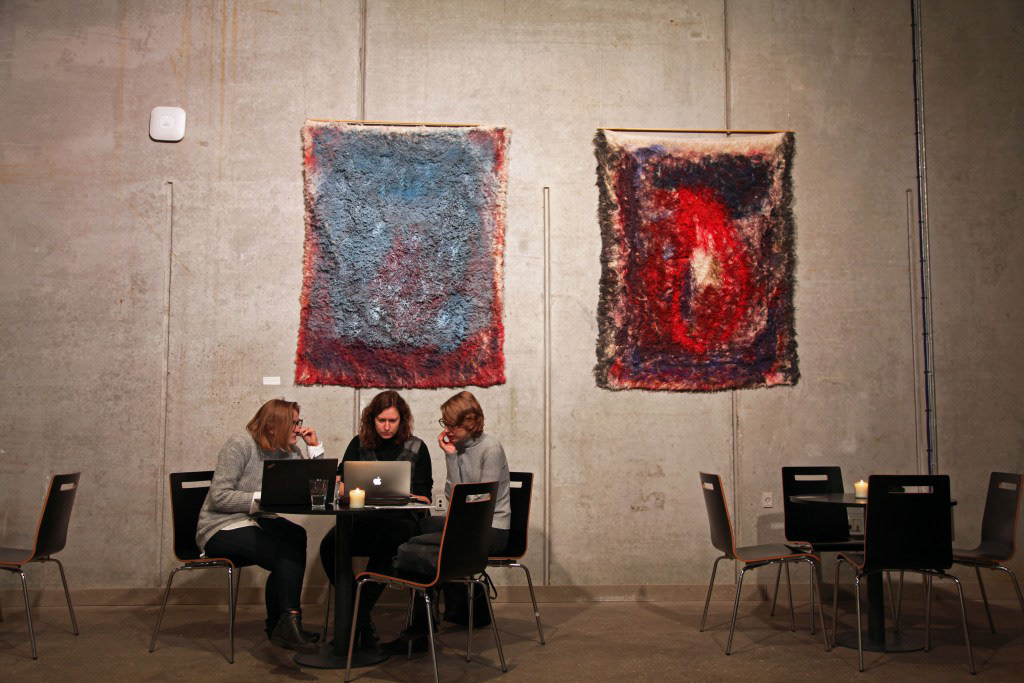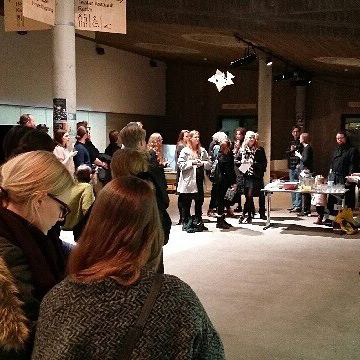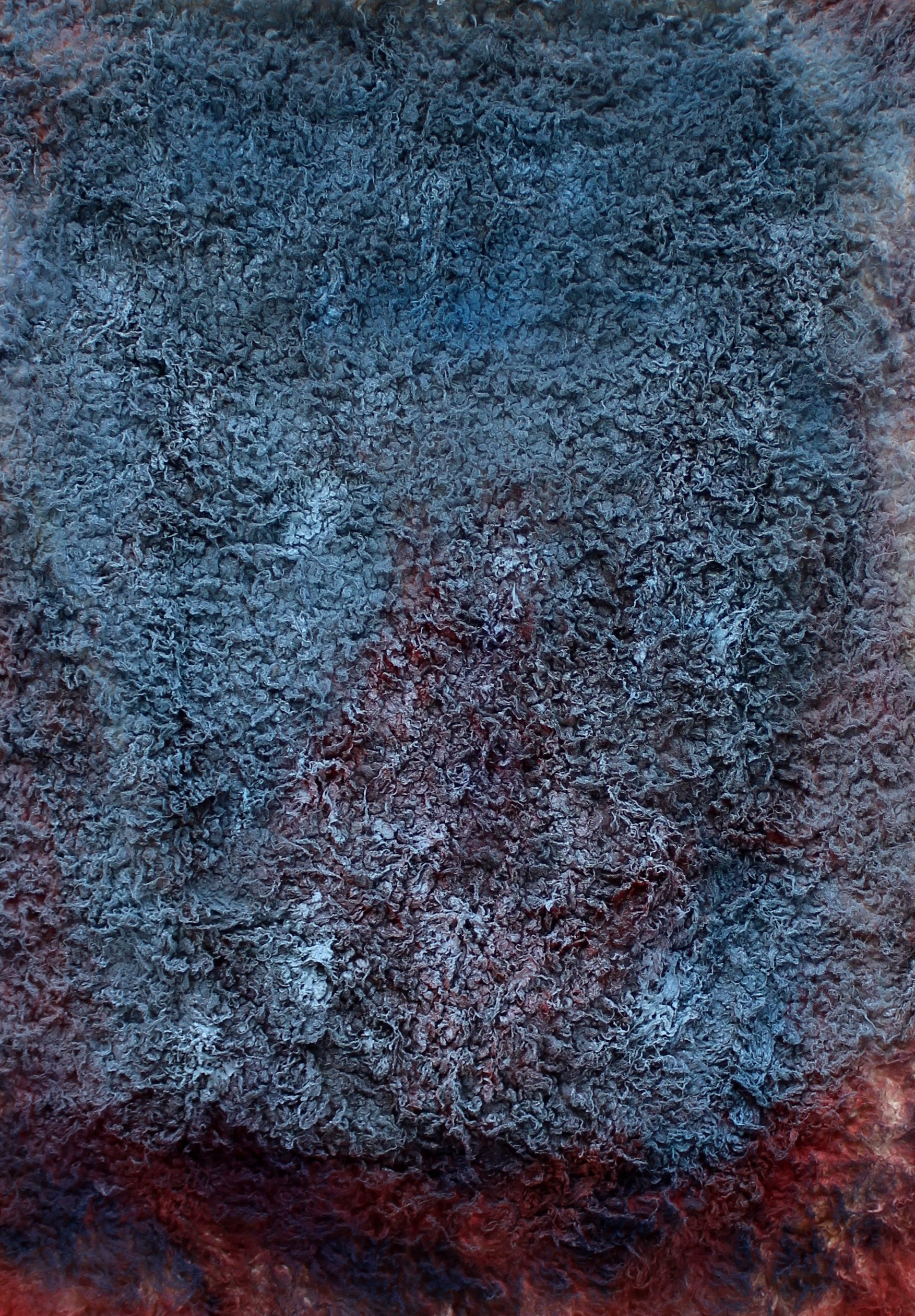 Photo credit: Minik Busk Langkjær, Sasha Rose Richter & IDOART