Curated by Rethinking MATTER: Sasha Rose Richter, Pamela Grombacher and Nana Bendix Hansen.
This exhibition features digital paintings, weavings, and textiles, Digital Materiality questions both the innate physicality of matter and immateriality of code. Exhibiting artists use technology to either materialize digital aesthetics and processes or to ground digital works in the physical world - to give shape to code or codify physical matter. Together, the artworks featured in Digital Materiality reveal the ways in which digital processes and physical materials inform, inspire, and give shape to one another.
Opening reception: March 3, 5-8 pm
Round-table discussion: April 4, 5-6 pm
Supported by the Danish Art Foundation, Aarhus Municipality, and Aarhus Center for Visual Art.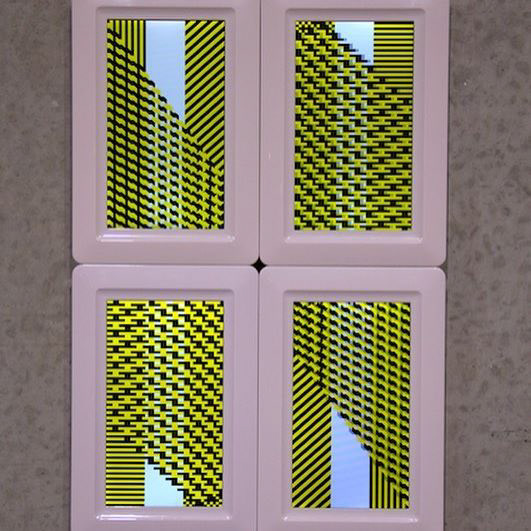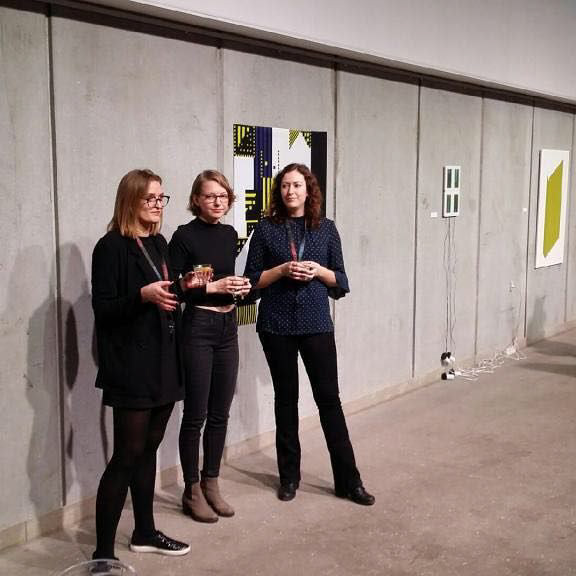 Photo credit: Minik Busk Langkjær